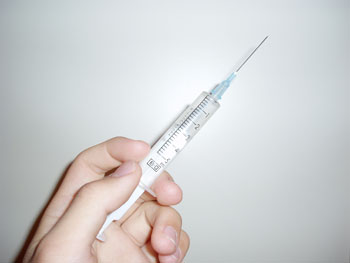 Research from MindMetre has uncovered that a number of NHS Trusts are not complying with 'safer sharps' rules and are putting employees at unnecessary risk of needlestick injuries and
...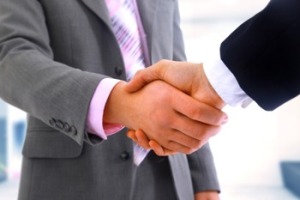 Chesterfield-based healthcare provider Heathcotes Group has agreed a £20 million expansion plan that will double the size of its business, which specialises in providing care homes for adults
...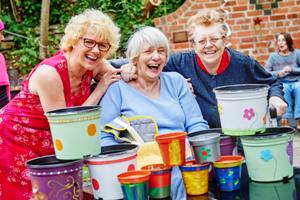 Residents at a Nottingham nursing home can enjoy the summer in a specially-designed dementia garden after the completion of a six-month project. The gardens at Elmbank Nursing Home in Mapperley have
...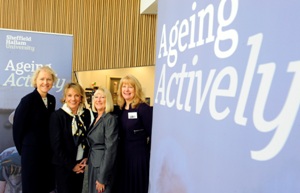 Dame Esther Rantzen joined Sheffield Hallam University yesterday (14 May) to make the case for supporting older people to remain active and maximise independence. The 'Ageing Actively'
...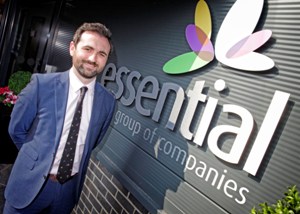 Following a 32% growth in 2014, medical equipment and services provider Essential Healthcare Solutions has launched a new holding company, Essential Group of Companies. Essential Group of Companies
...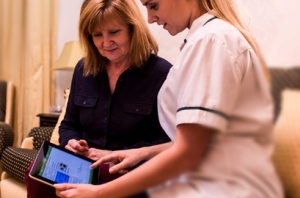 Buckinghamshire Healthcare NHS Trust has been working with Vodafone to implement a mobile working solution to help improve the efficiency and quality of patient care in the community. The selection
...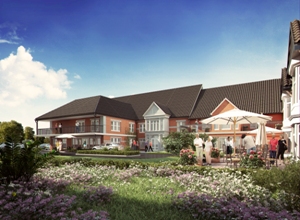 NorthStar , in conjunction with the Castlemeadow Group, has been selected as the preferred care provider and developer of a radical elderly health care vision for the town of Halesworth in Suffolk.
...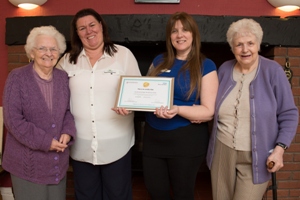 Staff at a Worcester care home are celebrating after being awarded with the Worcestershire Dementia Standard for the second year running. Northwick Grange Care Home has been awarded the
...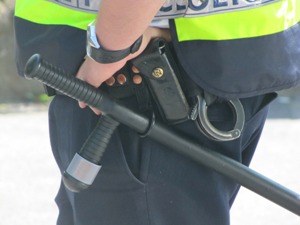 Older people, children and people who are mentally unwell are being locked in cells due to a lack of health and social care provision, the police watchdog for England and Wales has found. Her
...