Stroke patients more likely to die with fewer nurses on hand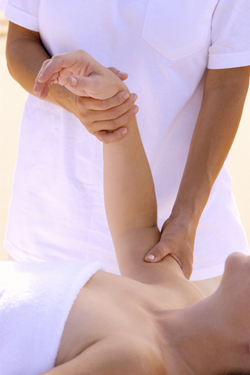 Published on 12/09/2014
Stroke patients who are admitted to hospital on weekends are 35% more likely to die if there are fewer nurses on duty, according to a landmark study of NHS hospitals.
Death rates were found to be the highest among patients in a stroke unit where there was just one nurse for every 10 beds. On these wards, there was one extra death per 25 people compared with units that had three nurses per 10 beds.
Researchers from King's College London and the Royal College of Physicians also found that the frequency of doctors' ward rounds did not have a significant impact on survival rates among stroke patients.
The study was devised to test whether or not stroke specialist doctors' rounds and the ratio of nurses to beds on weekends affected patient recovery after stroke.
Researchers analysed data from 56,666 patients admitted to 103 stroke units in England between 1st June 2011 and 1st December 2012.
Dr Benjamin Bray of King's College London, who led the research, wrote in the Public Library of Science Medicine: "There is evidence that basic care needs are more likely to be missed when nurses are busy, and higher nurse ratios might prevent mortality through quicker recognition and management of deterioration, prevention of stroke complications, and allowing staff more time to attend to basic nutrition and hydration."
Commenting on the findings, Dr Peter Carter of the Royal College of Nursing, said: "It is unacceptable that stroke patient mortality rates are higher at weekends when staffing levels tend to be lower.
"Driving up standards of patient care in the NHS requires commitment to investing in the nursing workforce.
"We're worried that this isn't happening and that there remains much more work to do in providing safe staffing levels for every health setting."