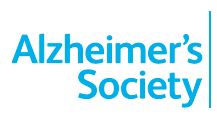 The amount of government money spent on dementia in the UK has risen significantly in recent years, but it is still too low when compared with the economic and personal impact the condition has, a
...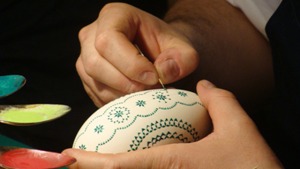 A study published in the American Academy of Neurology 's journal highlights that those who participate in arts, crafts, computer use and social activities can reduce the risk of developing
...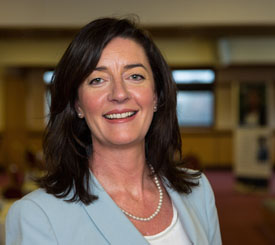 Social carers are the only section of the UK workforce to list non-salary factors as their prime consideration when looking for a job, according to research carried out by specialist care
...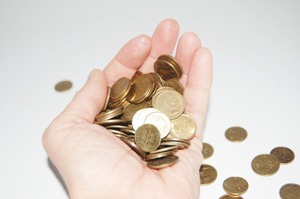 Two thirds of all care jobs in the UK (930,000 in total) paid below the living wage last year, according to a new report published by independent think-tank the Resolution Foundation. The report
...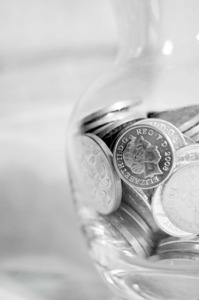 Social care workers are losing out on £130 million a year due to pay rates that are in breach of the National Minimum Wage, according to analysis by the independent think-tank the Resolution
...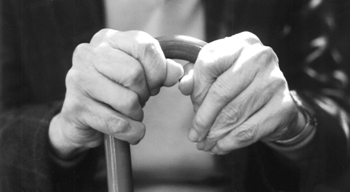 Age UK has published a damning report on the state of funding for national social care services. The charity's social care 'score card' shows that despite rising demand the
...
A new study from the University of East Anglia (UEA) and the University of Aberdeen have assessed the extent to which a patient's ability to think quickly forms a barrier to communication,
...