You are here
>
>
Cygnet Health Care New Hires
CYGNET HEALTH CARE ANNOUNCES TWO SENIOR APPOINTMENTS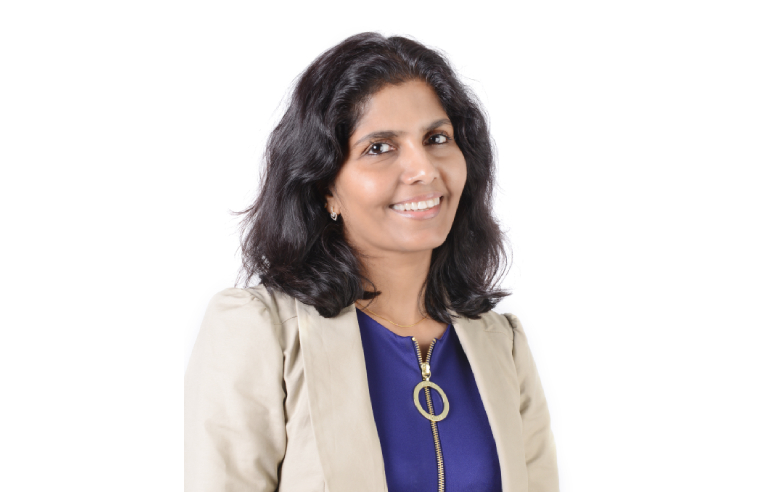 Published on 24/03/2020
Cygnet Health Care has appointed Dr Arokia Antonysamy and Dr Erica de Lange, as interim Regional Medical Director for the South and Regional Director of Psychology for London and the South, respectively.
Dr Arokia Antonysamy joins Cygnet Health Care having trained in adult psychiatry and addiction, with extensive experience working as a senior medical manager within the NHS and the independent sector.
Dr Antonysamy is also the Mental Health Clinical Lead for the NHS Benchmarking Network since 2013 and has led on several innovative and change management projects at a national level. Her experience leading on such projects has seen her recognised with the HSJ Rising Star Award in 2015 and the 'Innovator Award' in 2010 for developing the MaZoon tool to help monitor patients in hospital and the community.
As new Regional Director of Psychology, Dr Erica de Lange brings a wealth of experience in mental health care, having worked in a variety of clinical settings, including psychiatric intensive care units, personality disorder services and secure forensic environments.
Dr de Lange joins Cygnet from St Andrews, where she spent nearly six years in senior roles, including Lead Consultant Clinical Psychologist and Lead of the Psychology team for Essex. De Lange has presented her research at both national and international conferences and is the author of a number of notable published articles and books.
The extensive knowledge and experience brought by Dr Arokia Antonysamy and Dr Erica de Lange will add considerable strength to Cygnet Health Care's clinical directorate in London and the South.
Dr Arokia Antonysamy said: "I am delighted to be joining Cygnet Health Care as interim Regional Medical Director for the South. This leadership role will give me the opportunity to help Cygnet further enhance its provision to its service users across its facilities in the South, and help ensure they receive the highest quality of care."
Dr Erica de Lange commented: "I am excited to take the next step in my career leading our psychologists in various settings. Our service users are at the heart of all we do, and our focus is to empower them on their therapeutic journey."
Dr Tony Romero, Chief Executive of Cygnet Health Care, said: "Dr Arokia Antonysamy and Dr Erica de Lange are both exceptionally devoted and passionate experts within mental health care and their extensive experience will be immensely valuable for Cygnet as we continually strive to offer the highest standard of care. I am sure their contribution supporting service users in our facilities in London and the South will enable us to continue delivering the high standards of care we expect for our patients."